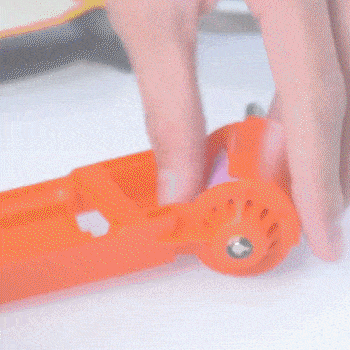 Product features:
1. Use an electric drill power unit, wear-resistant corundum grinding wheel to improve the bit rate.
2. Applicable drill size: 5/64 ''- 13/64'' (2mm-5mm) 7/32 ''- 21/64'' (5mm-8mm) + 11/32 ''-1/2'' (8mm-12.5mm) , angle And the width can be adjusted. The angle and width can be adjusted.
3. Simple and safe to sharpen the drill bit.
4. Small and portable, practical tools.
5. The best choice for beginners and handymen.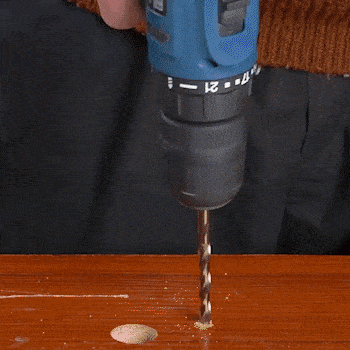 Eacy to operate:
Just put the old drill bit into the chisel, and then press the plastic cover on the left to replace the grinding wheel. After polishing, it will be as sharp as new.
Product specification:
Color: Blue / Orange
Material: Plastic + metal + brown corundum grinding wheel
Type: The Drill Bit, Bench Grinder
Function: Tools, Grinders, Power Tool Accessories
Lenght: 170mm
Package Weight: 100g
Package Includes:1 Twist Drill Grinder + 1 Wrench + 1 Grinding wheel + other accessories.
Note:
1. This product is only suitable for grinding iron drills, other high hardness drills are not suitable for use.
2. All dimensions are measured by hand and there may be small deviations.
3. Use safely according to guidelines.
4. After use, place the sharpener drill in a place that is out of the reach of children to avoid sharp parts from harming children.