32/42MM Round/Square/Hexagonal Shank Firewood Drill Bit Splitter Step Drill Bit Split Drilling Tools For Woodworking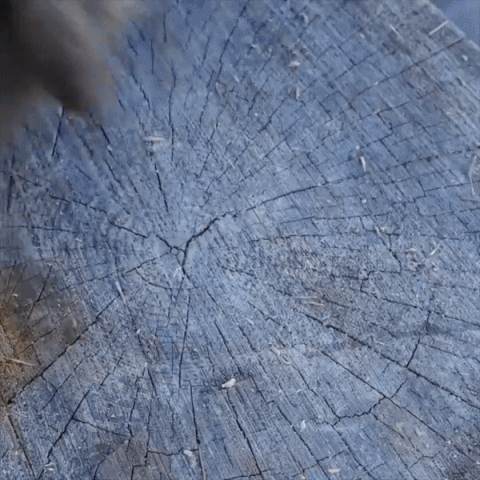 Main Features
MATERIAL
Made from high-quality Carbon steel, no breaks due to vibration can be used for a long time.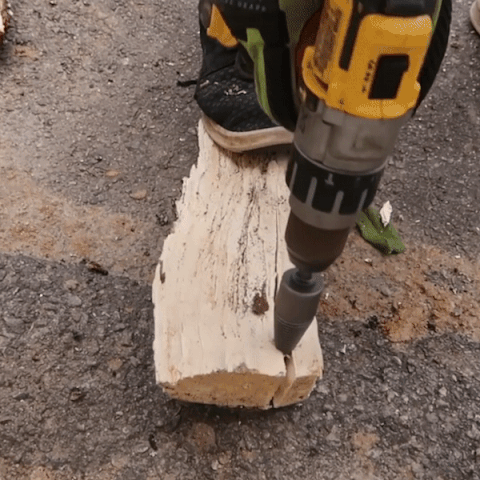 DURABLE
This drill bit is integrally formed, exceptionally strong, impact-resistant, and wear-resistant.
EFFICIENT
Efficient tools for logging and opening the wood for quick separation of logs and increased productivity.
DESIGN
This drill has a grooved anti-slip design that saves time and effort, helps you to chop firewood easily.
SUITABLE
This drill is suitable for a wide range of use, whether it is family or farm, which can be easily used.