Say Goodbye To Constant Back & Muscle Pain!
Introducing the Aftershock Smart Cupping Massager - the ultimate solution for relieving muscle tension and pain!
This innovative massager uses modern cupping technology to provide deep tissue massage, promoting blood flow and relaxation. The device is equipped with powerful motors that deliver a soothing massage experience, while the adjustable suction levels allow you to customize the intensity of the massage to your liking.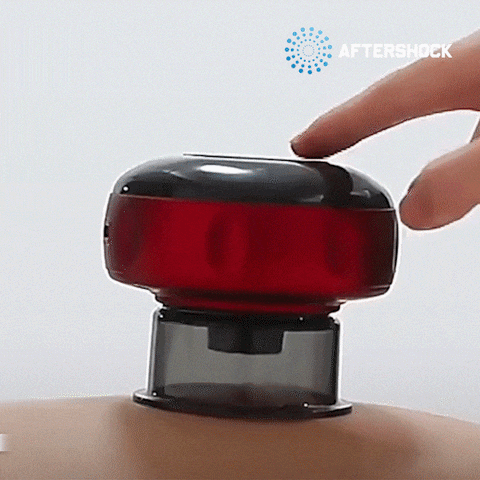 Benefits
✓ Professional Massages In Your Own Home
✓ Proven To Relieve Muscle & Back Pain
✓ Promote Blood Flow & Rejuvenate Your Skin
✓ See Visible Fat & Cellulite Loss Within 2-3 Weeks
✓ Recommended By 100's Of Experts
✓ See Guaranteed Results Within Days
✓ Save $1,000's Yearly On Massage Therapists
✓ Perfect For Relaxing & Refreshing Your Mind
✓ No Risk Of Harmful Burns & Skin Infections
✓ Safe & Secure Checkout With PayPal
✓ Join 1,000's Of Happy Customers Worldwide
✓ Try Risk Free For Up To 30 Days
✓ Fast & Free Shipping Worldwide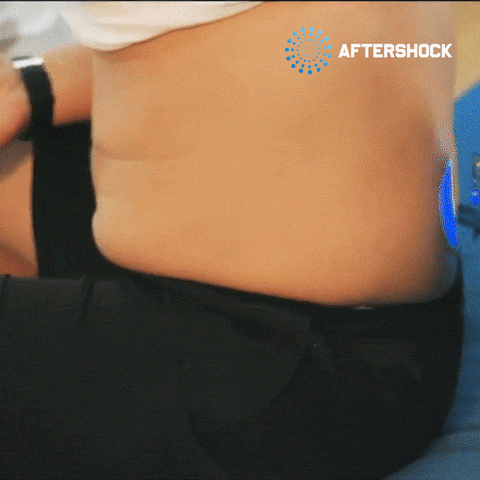 Very Easy To Use
The Smart Cupping Massager is also equipped with a built-in heat function, which further enhances the massage experience by warming up the muscles and promoting relaxation.
The device is lightweight, portable, and easy to use. Simply apply the massager to the desired area and turn it on. You can use it on different body parts such as back, shoulders, neck, legs, and arms.
Not only does our very own Cupping Massager provide much safer vacuums that are scientifically tried and tested to prevent any burns or skin infections, but will also save you $1,000's a year on massage therapists if you were to attend them instead!
Every Athlete's Best Friend!
In addition to its therapeutic benefits, the Smart Cupping Massager is also great for enhancing athletic performance. Its deep tissue massage can help to reduce muscle soreness and improve range of motion, making it a must-have for athletes and fitness enthusiasts.
The device is rechargeable and comes with a USB charging cable. You can take it with you wherever you go, and enjoy a relaxing massage anytime, anywhere.
Does Cupping Therapy Hurt?
The short answer is no! Whilst more traditional methods focus on utilizing flammable substances like alcohol to create a type of heat suction in the cups, our Cupping Therapy Massager instead uses an electric heater to warm up the rubber and create a vacuum that way.
This makes sure that you don't have to suffer through any burns, skin infections, or much discomfort during the process!
Try Risk Free For 30 Days With Our Money Back Guarantee!
If (somehow) your order arrives damaged, not as described or you have a change of mind, you are able to receive a full refund, with no strings attached!